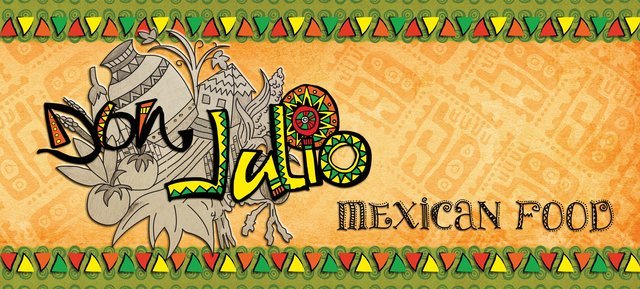 Don Julio is a family owned restaurant serving authentic Mexican dishes such as ensalada, flautas, and fajitas.
We're newly owned and operated. We strive to become your favorite place. Visit us and explore a wide variety of our traditional Mexican delicacies!
It's Hot!
The real taste of hot Fajitas!
We offer authentic Mexican style fajitas, burritos, desayunos, chile rellenos, chimichangas, enchiladas, tamales, tostadas, salads, flautas and more...